Diabetes Undone
Do you have diabetes or prediabetes? There's hope for change. This dynamic video course will empower you to address the root causes of disease through simple lifestyle strategies such as nutrition, exercise, comprehensive testing, and more. Join Dr. Wes Youngberg, author of Goodbye Diabetes, and Brenda Davis, world-renowned plant-based dietician, as they guide you through a hope-filled journey to undo your disease and reclaim your health.

6 hr 5 min

Video duration

Certification*

Upon completion

Instructors

Dr. Wes Youngberg, DrPH
Brenda Davis, RD

* This is a certificate of completion acknowledging that you have successfully completed the course, and not a license or board certification.
Download Complimentary Workbook & Cookbook
when you enroll to the course
Reinforce what you learn with quizzes and reflections that work in tandem with the 8-step program, and a 21-day diet, activity, and mood tracker—with this fillable e-workbook to turn what you learn into a lifestyle.

Transform your health through the power of nutrition. 92+ delicious plant-based recipes, QR codes that lead to cooking videos of each recipe, and a plethora of dynamic.
You can also order a hard copy
here
.
hours of engaging, expert-led content
plant-based and diabetic-friendly recipes
day challenge to reboot your life
What people are saying
This Can Be Your Story Too...
This is the most comprehensive report I've ever seen on diabetes! I've never seen so much valuable info in one place! I've never had anyone explain it in such a great way!
Sam b.
6 months after starting the program, I was declared non-diabetic. I reversed it! It's been one and a half years and I'm still not diabetic or prediabetic.
Tom Z.
I reduced my A1C from 9.5% to 5.8%. I reversed my diabetes and no longer have a need for insulin and several other meds!
K. F.
Dr. Wes Youngberg

DrPH
Dr. Wes Youngberg has over 25 years of clinical experience empowering clients to use integrative lifestyle therapies to prevent, reverse, or improve diabetes, heart disease, depression, and many other health conditions. He's the author of Goodbye Diabetes and Hello Healthy.

Dr. Youngberg spent fourteen years on the island of Guam, where he directed a wellness program, researched the diabetes epidemic, and provided public health education and professional training for diabetes care.

He trained at Loma Linda University, earning a doctor of public health degree in clinical preventative care and a master of public health degree in nutrition. He is an assistant clinical professor for the Loma Linda University School of Medicine and Public Health. Dr. Youngberg is also a certified nutrition specialist and a founding director and fellow of the American College of Lifestyle Medicine.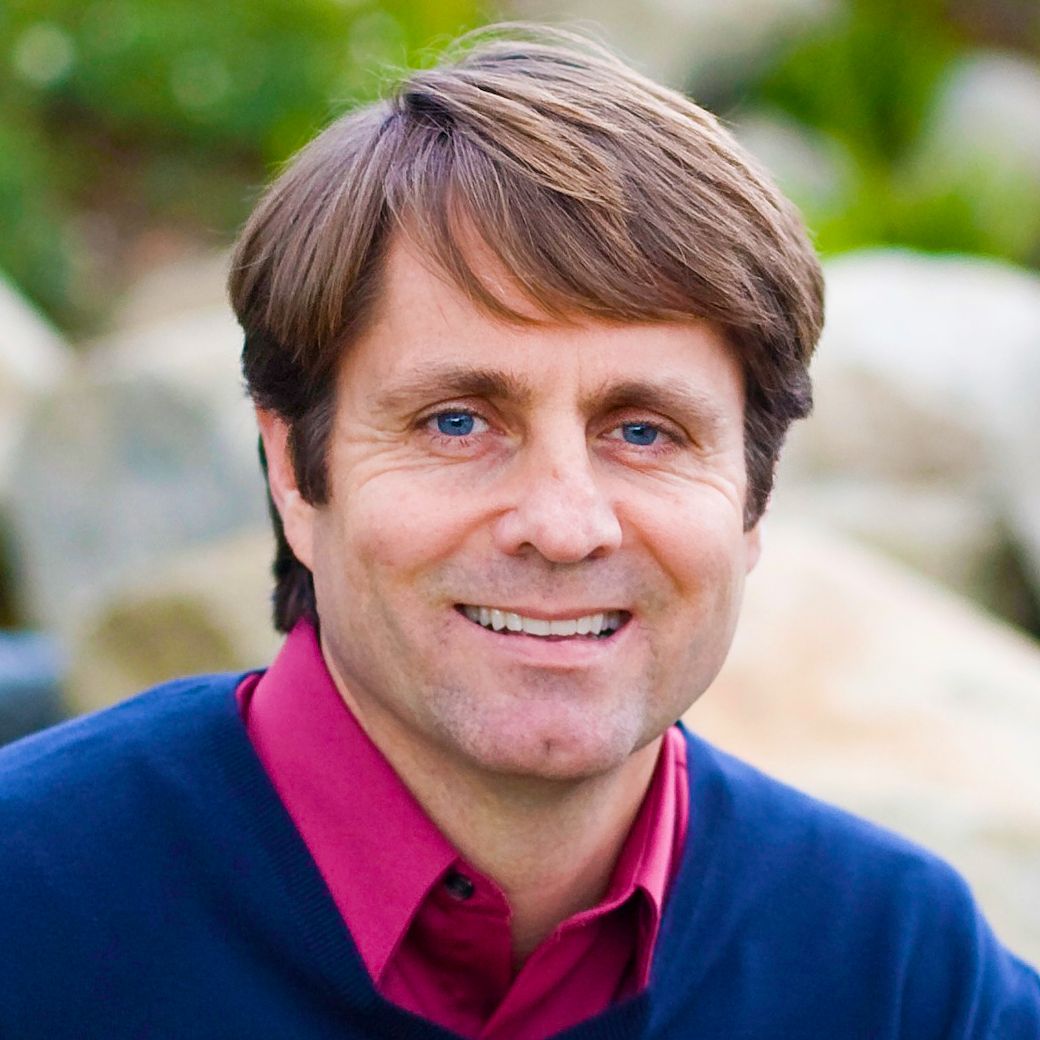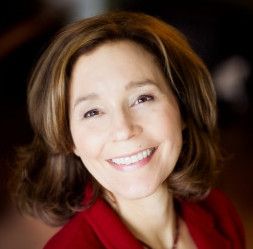 Brenda Davis

RD
Brenda Davis, registered dietitian and nutritionist, is an internationally acclaimed speaker and leader in the field of plant-based nutrition. In 2007, she was inducted into the Vegetarian Hall of Fame.

Brenda is the author of nine award-winning books, including Defeating Diabetes, Becoming Vegetarian, Becoming Vegan, and Becoming Raw. Brenda added her expertise to Diabetes Undone by co-hosting the nutrition modules with Dr. Youngberg.
Created with